The Fitchburg Active Women's Group is a social network of local women, mid-life and beyond, from diverse occupations and lifestyles. We are a warm and inviting group devoted to staying active and enjoying the Madison area.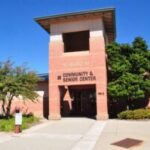 Meet Monthly
Join us the
second Wednesday
of every month in the Stoner Prairie dining room of the Fitchburg Community/Senior Center.
1:15 p.m. Informal Social
2:00 p.m. Meeting
2:30 p.m. Presenter or activity
No membership fees, no registration, no commitment. Attending regularly, though, helps foster friendships. Staying active and having a social circle enhances wellness.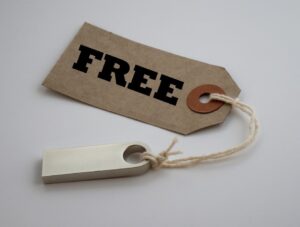 If you are an empty nester, a recent retiree, or interested in sharing life experiences and trying new things, jump in. Or contact the Fitchburg Senior Center at (608) 270-4290 for more information.