Join us the
second Wednesday
of every month in the Stoner Prairie dining room of the Fitchburg Community/Senior Center.
1:15 p.m. Informal Social
2:00 p.m. Meeting
2:30 p.m. Presenter or activity
No membership fees, no registration, no commitment. Attending regularly, though, helps foster friendships. Staying active and having a social circle enhances wellness.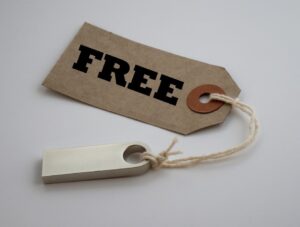 If you are an empty nester, a recent retiree, or interested in sharing life experiences and trying new things, jump in. Or contact the Fitchburg Senior Center at (608) 270-4290 for more information.